Digital Media for Arts and Culture – Master MaBAC
Ca' Foscari University of Venice and ESCP Europe Paris have developed the Double Master's 2nd Level University Degree in Management of Cultural Assets and Activities (MaBAC) in order to develop students' professional profiles to enable them to propose and manage new businesses connected with culture and the arts, via an innovative teaching approach, combined with the managerial experience and tools of teachers and professionals of international standing.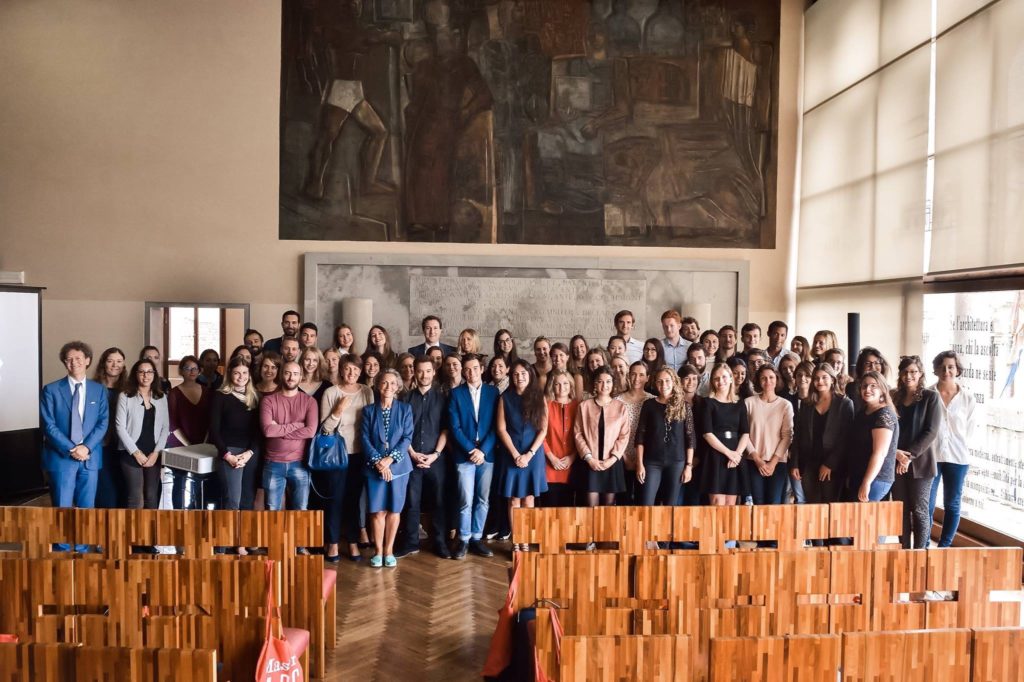 The MaBAC faculty is international. The courses are held by teachers from Ca' Foscari University of Venice and from ESCP Europe, by managers and experts from the world of Italian and European institutions and firms.
I'm proud to be a teacher with the course: Digital Media for Arts and Culture
Watch the tutorial on my youtube's channel  
Download the ppt's